Agathe Mougin
Scouted on the street at the age of 19, Agathe Mougin is both a model and a DJ. After a promising career in the fashion industry, she partnered with the DJ and producer Wladimir Schall with whom she launched two projects involving designers and artists.

Known for her androgynous look, she affirms her identity through her numerous tattoos. Shot by Jean-Baptiste Mondino, her tattooed back was featured on Libération (French magazine) as an art piece. The model is not hiding behind the ink, she uses it to express herself and to embrace her true nature, as a sort of statement.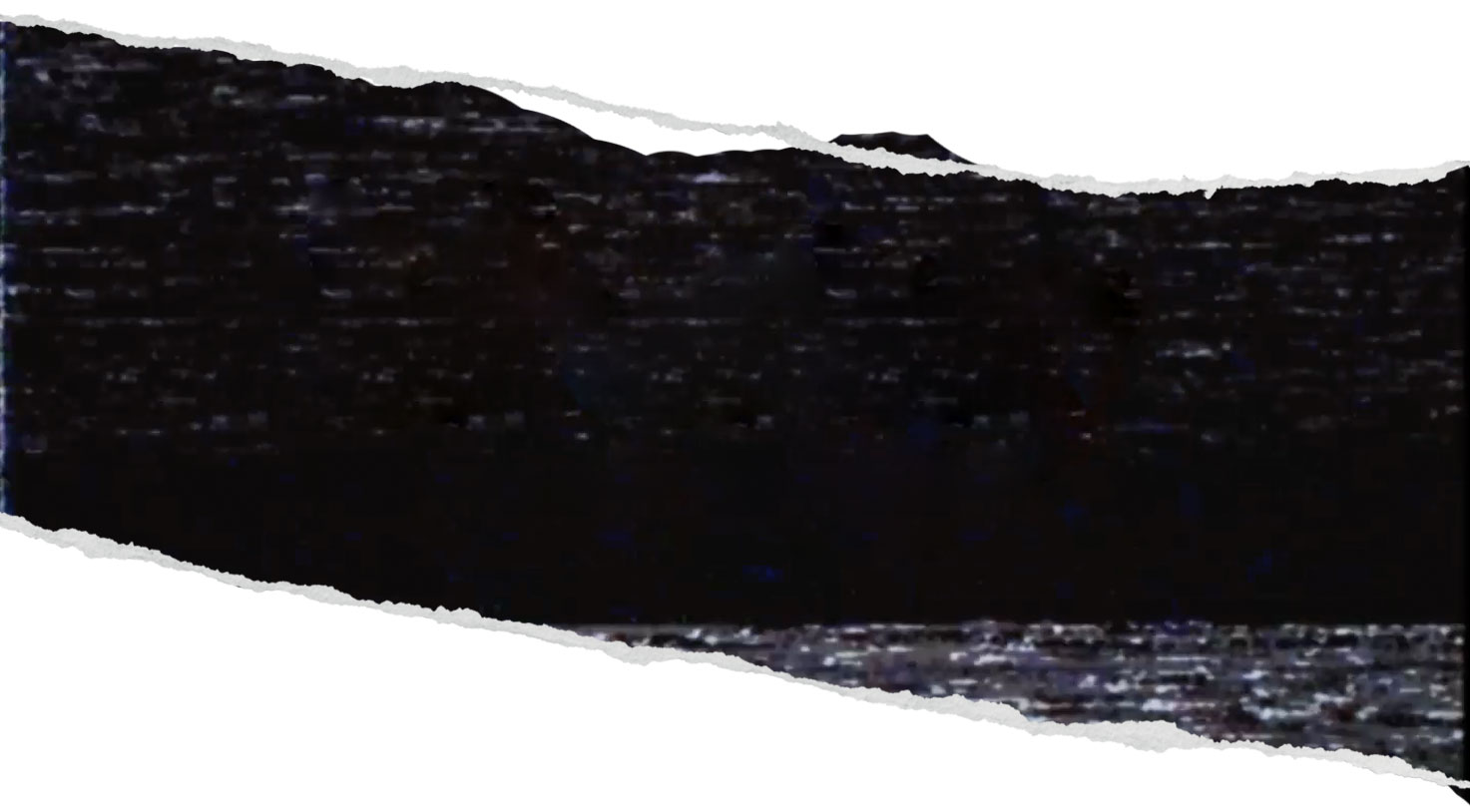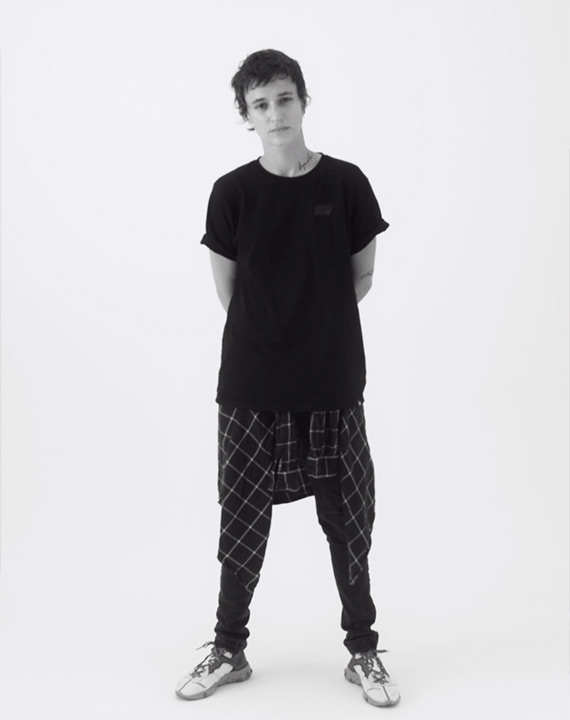 "I never felt like a proper woman, but fashion in a way helped me a lot"
"I don't really like being nude, so it's a way of being permanently dressed."
Vogue
#MyMutiny Stories
Let's build our new manifesto.
UPLOAD MY PICTURE OR VIDEO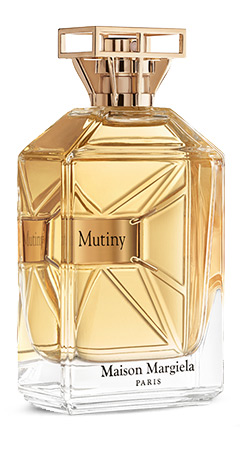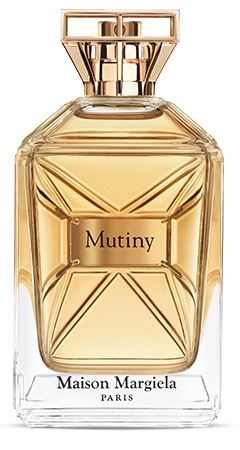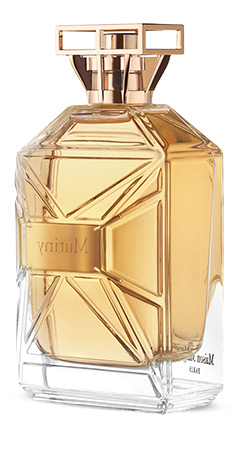 Assert your self-expression. Bannish conformity. Break the rules.
ENGRAVE YOUR MUTINY