Duckie Thot
Born in Australia, Duckie Thot proudly claims her Sudanese roots as she inherited her real name - Nyadak - from the Nuer tribe. She started going by « Duckie » when she realized people had difficulties to pronounce her name.
In 2013, she was revealed by the eight season of Australia's Next Top Model. That is when she decided to move to New York, to develop her modeling career. Since then, she has walked for Moschino, Yeezy, Victoria's Secret and is now the face of L'Oréal Paris, as well as a Fenty Beauty ambassador.

She recently opened up about her struggle to embrace her natural skin and hair on set, as stylists often don't know how to deal with her hair and skin type, or don't carry products that match them. As a true advocate for diversity, Duckie uses her identity and creativity to change perceptions in an industry that hasn't been known for broad notions of beauty.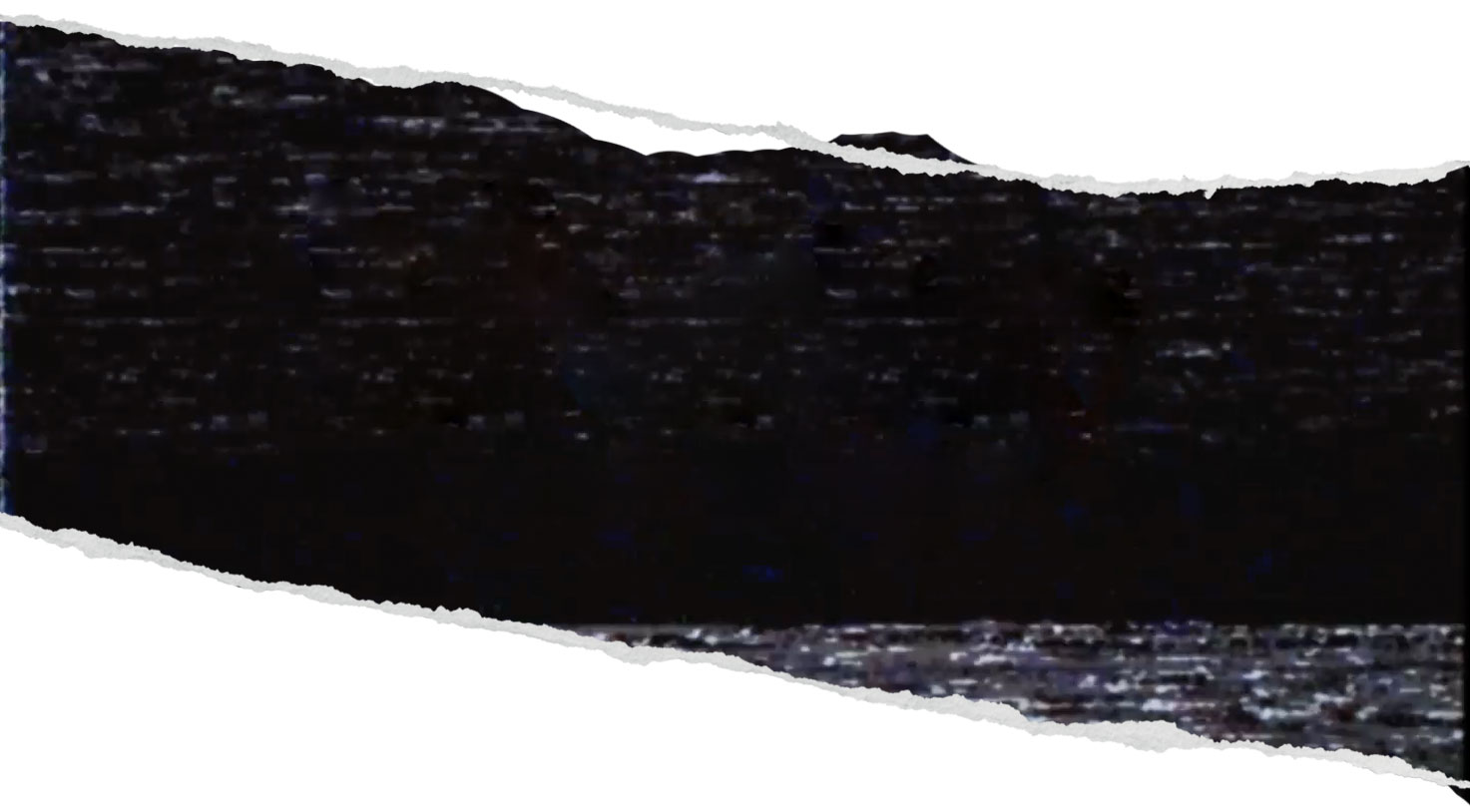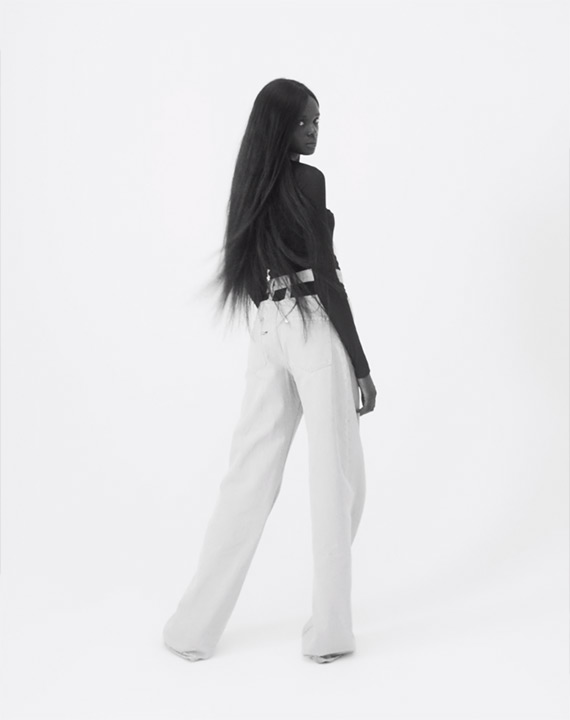 "I try to inspire people to be themselves by being myself"
"I'm looking forward to helping more girls love the beauty of their dark skin. In my mind, I'm going back in time and telling the young girl I was: 'Dream big, work hard and trust in yourself girl, because one day you're going to say yes to the number one beauty brand."
Independent
"Diversity is important because beauty and fashion are such integral parts of culture and the runway should represent what's actually happening in the world."
Daily mail
#MyMutiny Stories
Let's build our new manifesto.
UPLOAD MY PICTURE OR VIDEO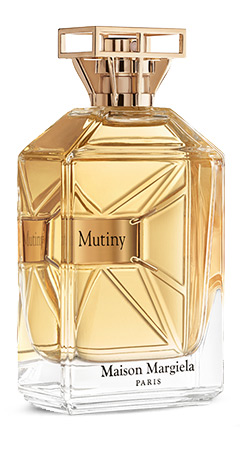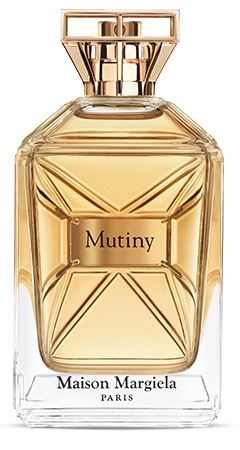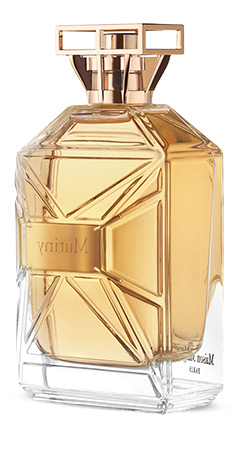 Assert your self-expression. Bannish conformity. Break the rules.
ENGRAVE YOUR MUTINY