Margaret Zhang
Margaret Zhang is an Australian-born-Chinese photographer, director, consultant and writer. She launched her website in 2009, and has worked with globals brands such as Chanel, Uniqlo, Swarovski, YEEZY and Louis Vuitton both in front of and behind the camera. In 2017, she exhibited 39 unseen photographic works in Sydney, as well as a 15 minutes films presenting performances with classical music.

Margaret fights against stereotypes and wants to show that biases are obstacles to empowerment and assertiveness. As a young, Australian and Chinese woman, she believes that she is a free electron, constantly moving and evolving in a world where barriers enclose us.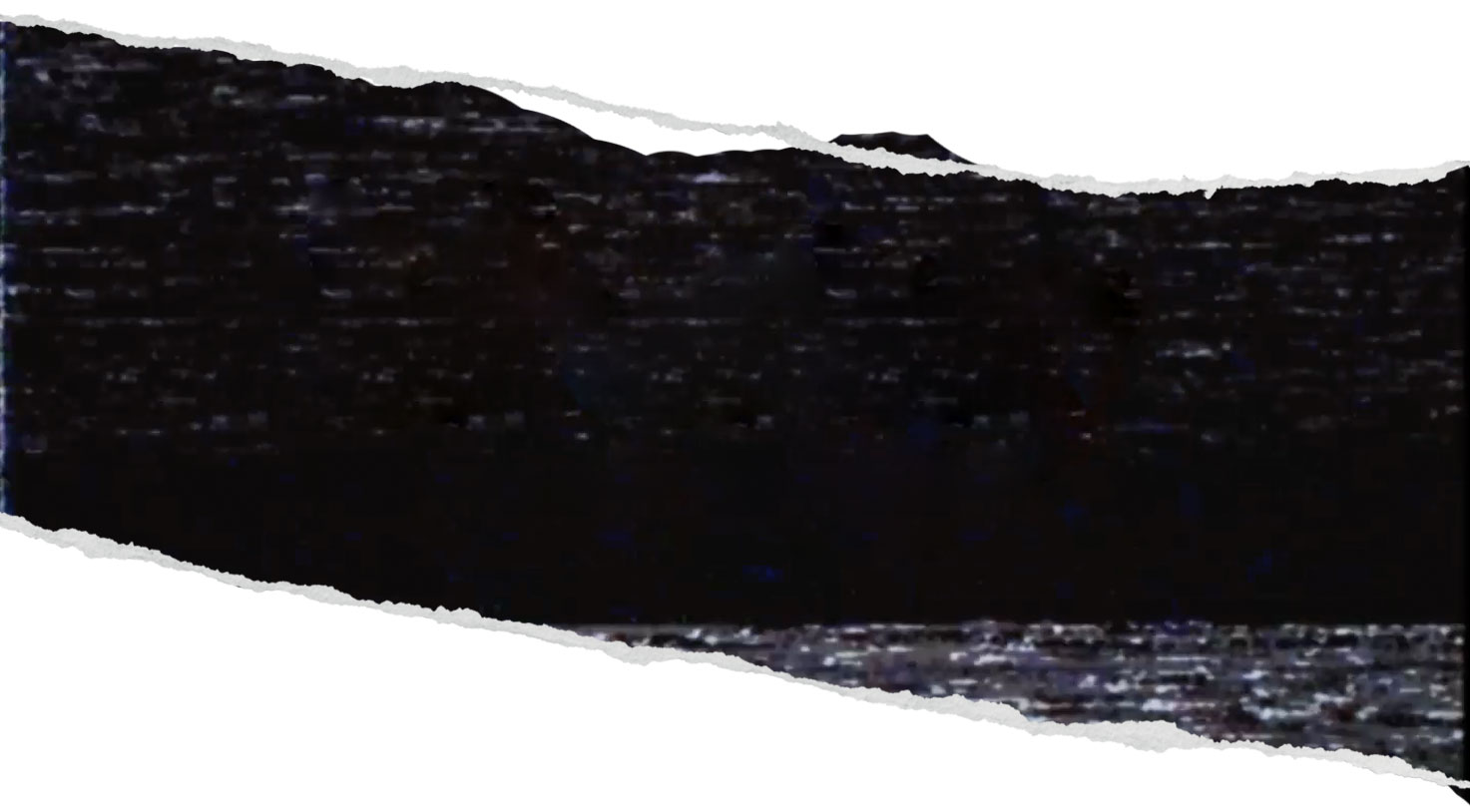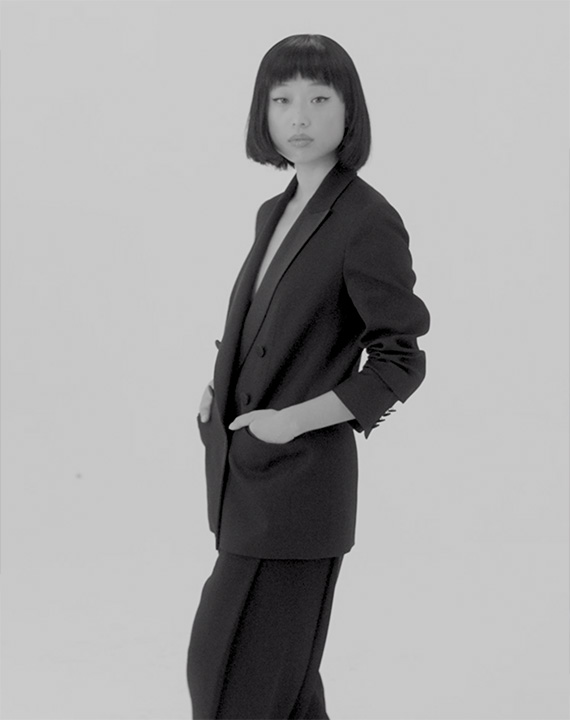 "I am miltifaceted. I constantly evolve "
"I don't see myself as a fashion blogger. Yes, I blog. But it's what you make it—you can use it as a vehicle to get where you want to be"
Preview
"It's not about, 'How many Instagram followers do I have right now?' It's not about short-sighted things like that, or how many countries I'm visiting. It's about the work you're doing. Do you job. Be respectful, be kind. You're never too big or too small to do anything."
Grazia
#MyMutiny Stories
Let's build our new manifesto.
UPLOAD MY PICTURE OR VIDEO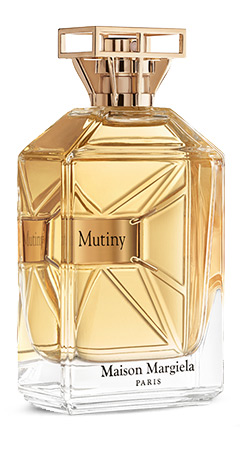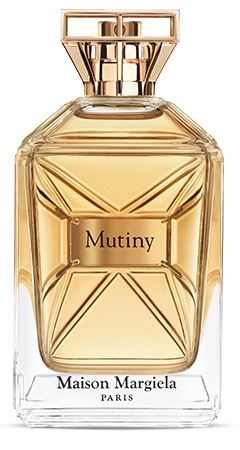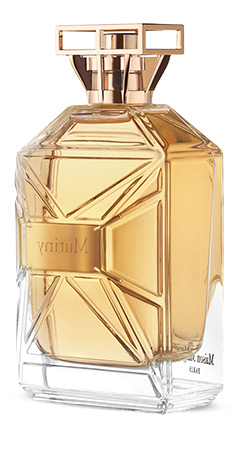 Assert your self-expression. Bannish conformity. Break the rules.
ENGRAVE YOUR MUTINY