Mila van der Linden
Mila Van Der Linden, a Dutch artist working between London, LA and Amsterdam, constantly seeks for unconventional subjects to deal with. In LA, she gives voice to eccentric personalities, to show the world how to affirm one's subversive ideals.

In her works, Mila wants to convey a message to women, to talk more about their sexuality, especially because of actual political issues. She focused on LA strippers to know more about their environment, and the way they are considered as renegades nowadays. Mila ignores the norms, she goes beyond them, this is where she finds her inspiration.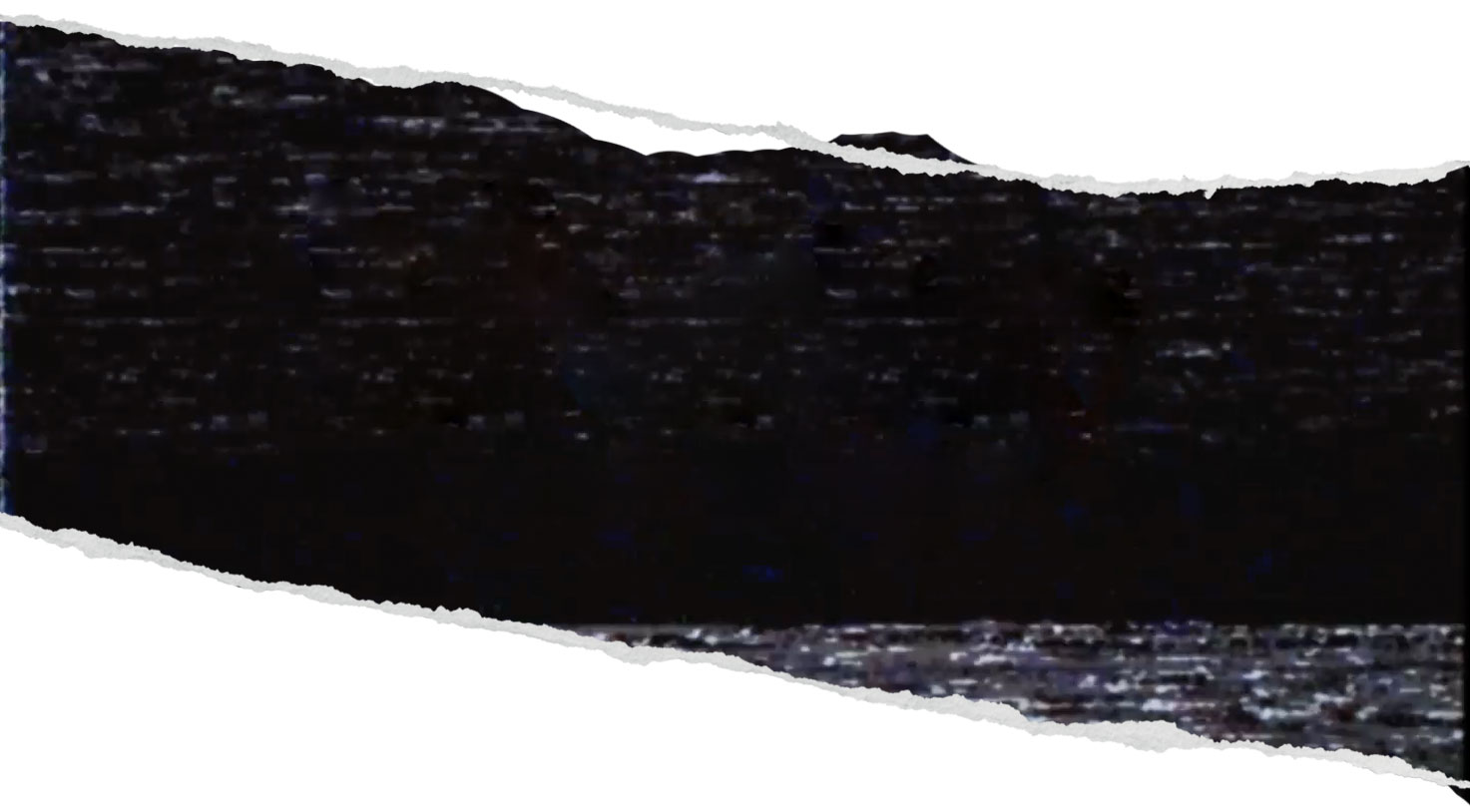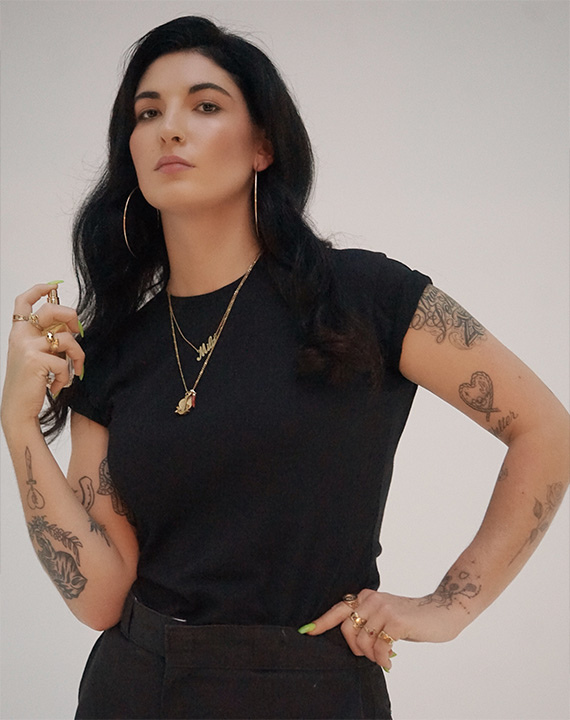 "I like to give a platform to people that kind of go against societal norms, specifically to women"
"They had so many things to say about female sexuality that had to be revealed to the world, especially in the current political climate"
dazeddigital
"There's a freedom in the air in LA – you can get up and do anything or be anything"
dazeddigital
#MyMutiny Stories
Let's build our new manifesto.
UPLOAD MY PICTURE OR VIDEO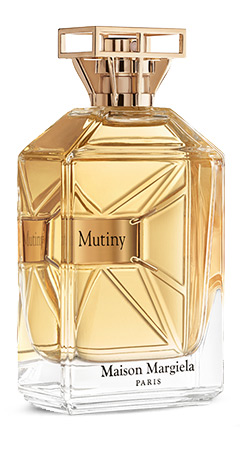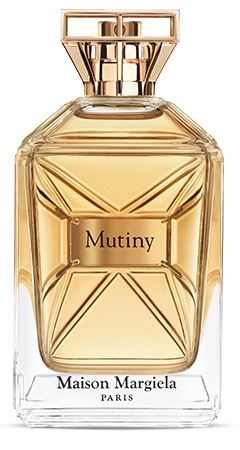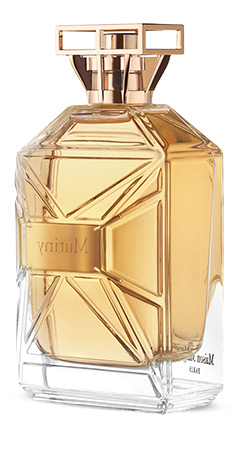 Assert your self-expression. Bannish conformity. Break the rules.
ENGRAVE YOUR MUTINY